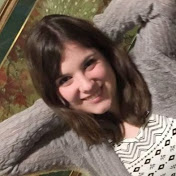 Jen (also known as InJeneral on Youtube) is one of the administrators of GTSPlus and GPXPlus. She became a member of the websites on October 4, 2009.
On March 13, 2015; Jen was promoted to administrator status alongside Darth Krytie, in order to act as a replacement for the recently retired Commander Wymsy.
Biographical information
Edit
In real life, Jen is twenty-four year old and lives in Texas. She is in a romantic relationship with fellow GPX admin Zerxer. Her birthday is April 13th.
Ad blocker interference detected!
Wikia is a free-to-use site that makes money from advertising. We have a modified experience for viewers using ad blockers

Wikia is not accessible if you've made further modifications. Remove the custom ad blocker rule(s) and the page will load as expected.